Contact Us
Gary Flory, Owner
Mailing:
P.O. Box 205
Wills Point, Texas 75169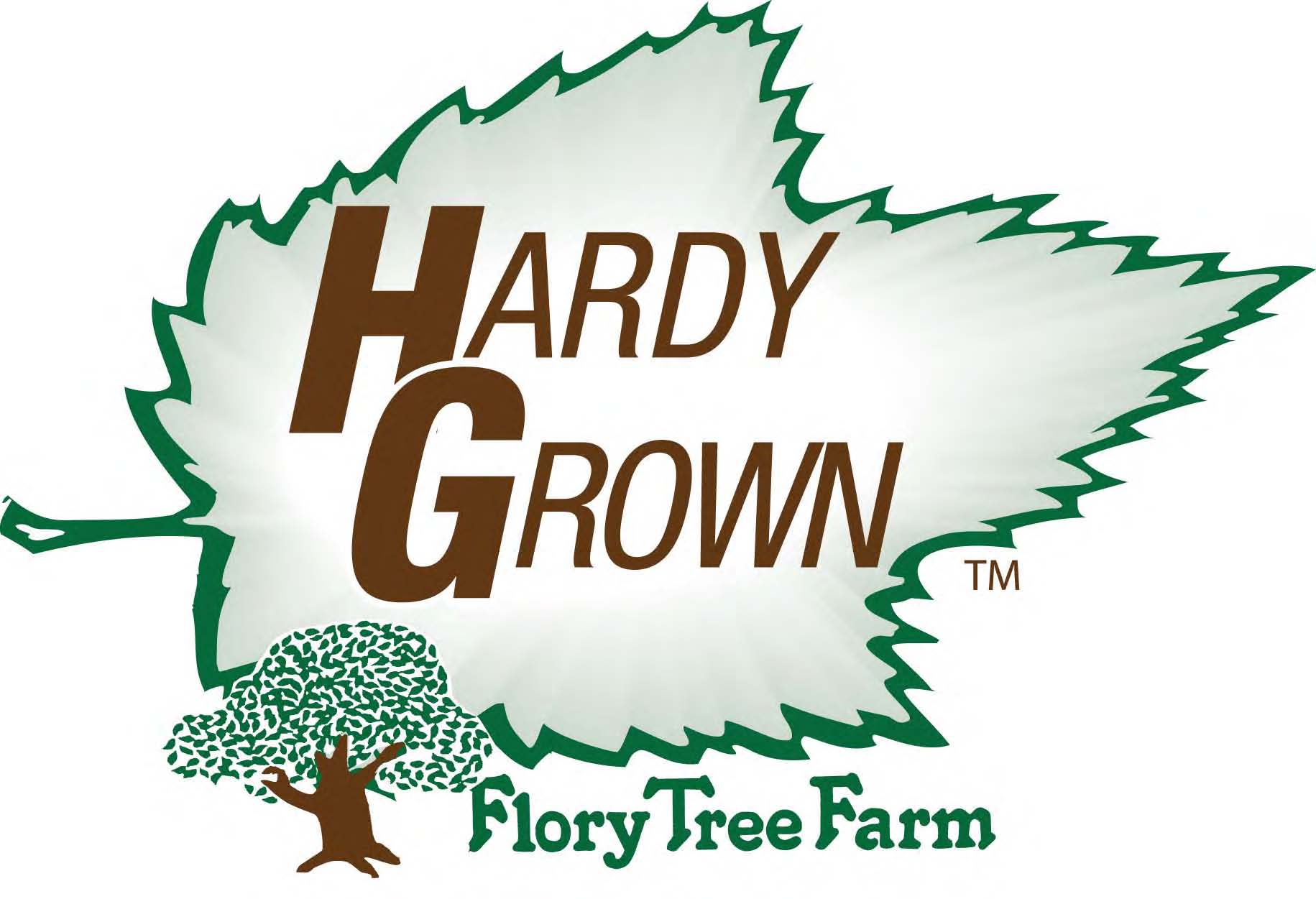 Farm:
2152 VZ CR 3804
Wills Point, Texas 75769
Phone:
903–873-4142


Terms of Sale
Our regular terms are cash on delivery. As a courtesy we extend credit to responsible customers. All prices quoted FOB Wills Point, Texas.
Shipping
Shipment is by contract delivery or picked up at our farm. Freight charges will be quoted upon request. Please be prepared to receive shipment on arrival.
Minimum Orders
In order to keep our handling cost low, we request a minimum order of $500 picked up, or $2500 for delivery.
Limitations of Liability
Our stock is guaranteed to be true to variety and healthy in condition. Any claims to the contrary must be made within 48 hours of delivery. We shall in no case be liable for any sum greater than the amount originally paid for said nursery stock.